OUR PHILOSOPHY & VALUES
With a collective 65 years of experience, the Southwyck team believes three distinct values set us apart in today's homebuilding industry.

Longevity
We'll take that one step further. The longevity and experience of our leadership team gives us the power to develop and build with the clout of a seasoned production builder paired with the vision and nimbleness of niche boutique builder. Our team takes pride in our ability to be selective about where we choose to build and what we plan to build there, with a team of seasoned experts guiding the trajectory.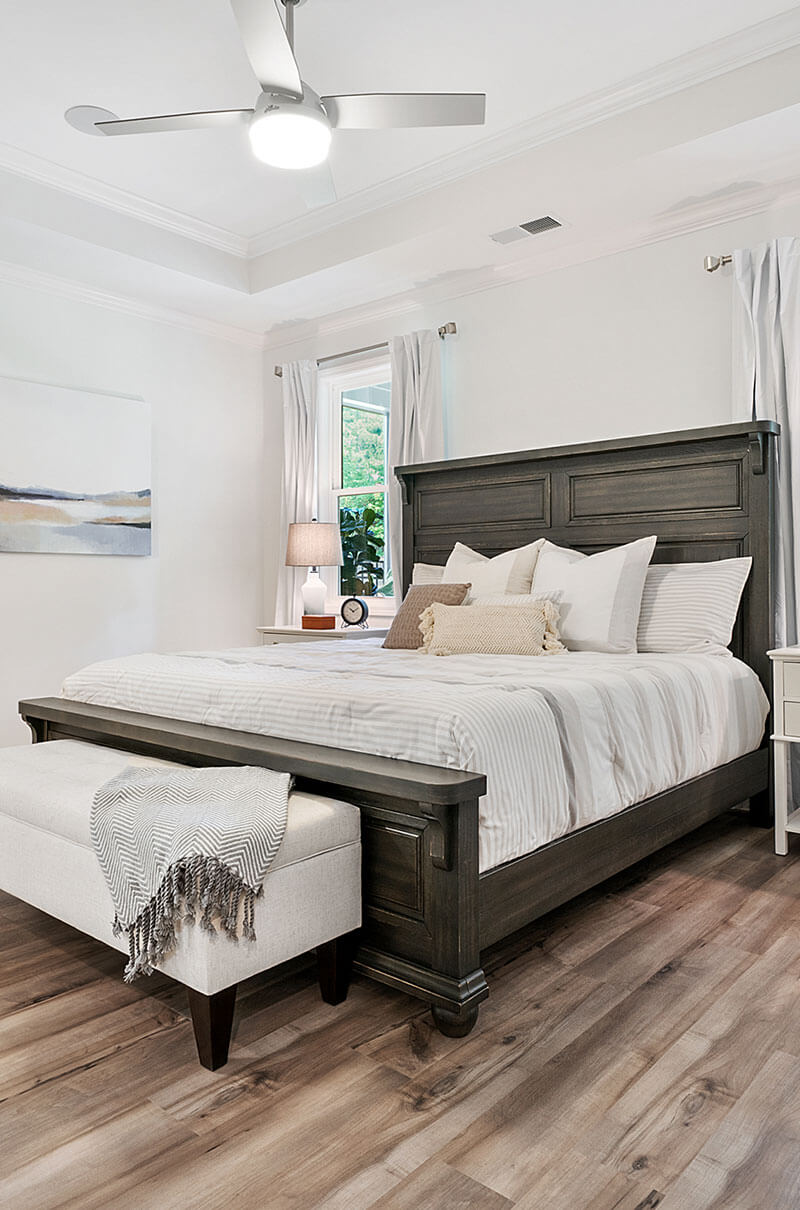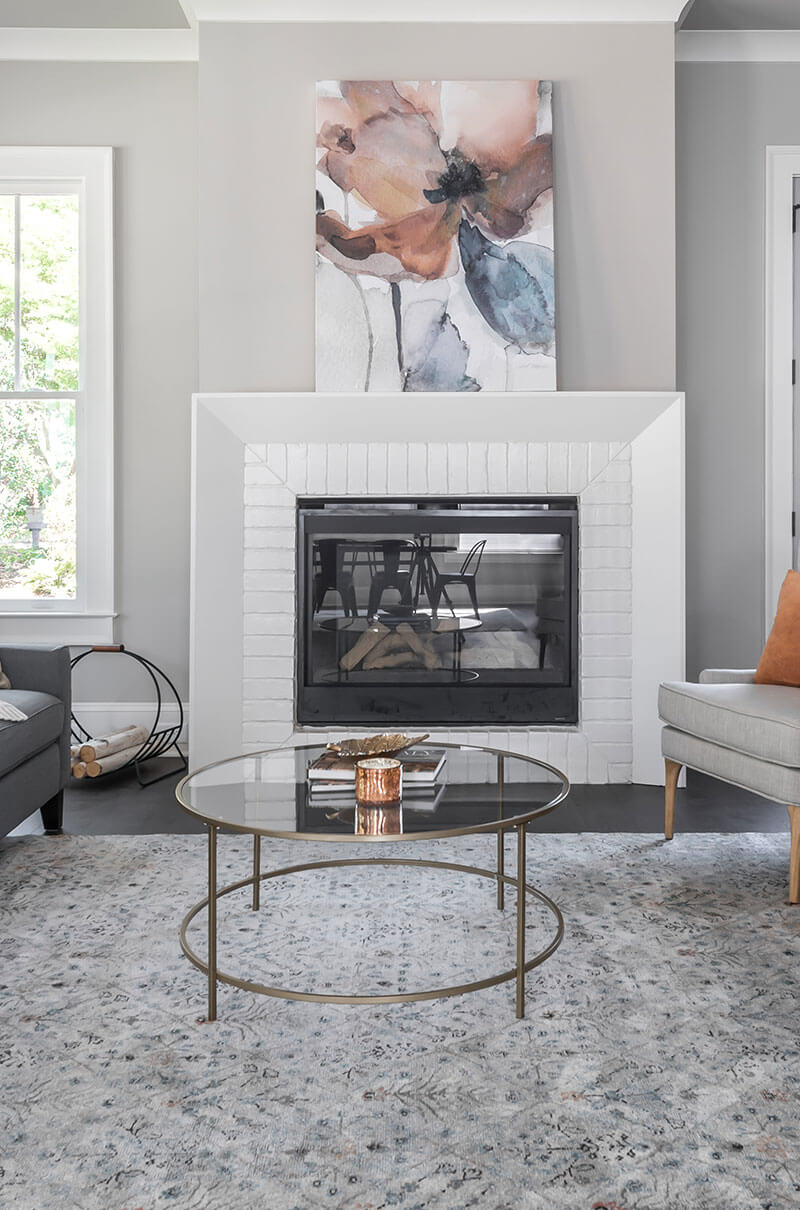 Creativity
With a focus on providing an incomparable product in equally incomparable places, we seek to mesh an old fashioned approach to design with unique and creative perspective to offer you a one-of-a-kind home. We revel in the artistry of providing something "different" and set our vision on delivering remarkable beauty that serves as an exceptional investment. In working with Southwyck, we promise the highest level of ingenuity and craftsmanship to deliver you a solution for your lifestyle needs.

Gallantry
In the business of fearlessness, we're not afraid to pioneer, pivot, or adapt to the marketplace. Through it all, we defy the cookie cutter standard in favor of a wide variety of elevations and timeless masterpieces.