THE GATEWAY TO LEISURE LIVING
within the city limits of Cumming, Georgia
Southwyck Homes is honored to serve as the swan song to this beautifully wrought, ground-breaking mixed-use development that was first established in South Forsyth County in 2003.
Poised within the city limits of Cumming – which has been aptly dubbed "the gateway to leisure living," the award-winning Vickery is situated directly across Post Road from The Polo Golf & Country Club and just around the corner from GA-400 with Lake Lanier to the north and downtown Atlanta to the south.
At the heart of the community – just a short stroll or golf cart ride from your future driveway – lies the vibrant Vickery Village with an exciting assortment of shopping and dining destinations paired with the local YMCA and family-friendly events on the village green.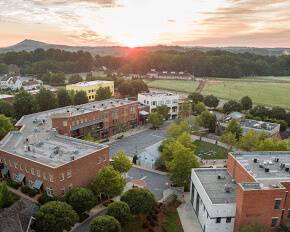 Vickery-Comm-1-1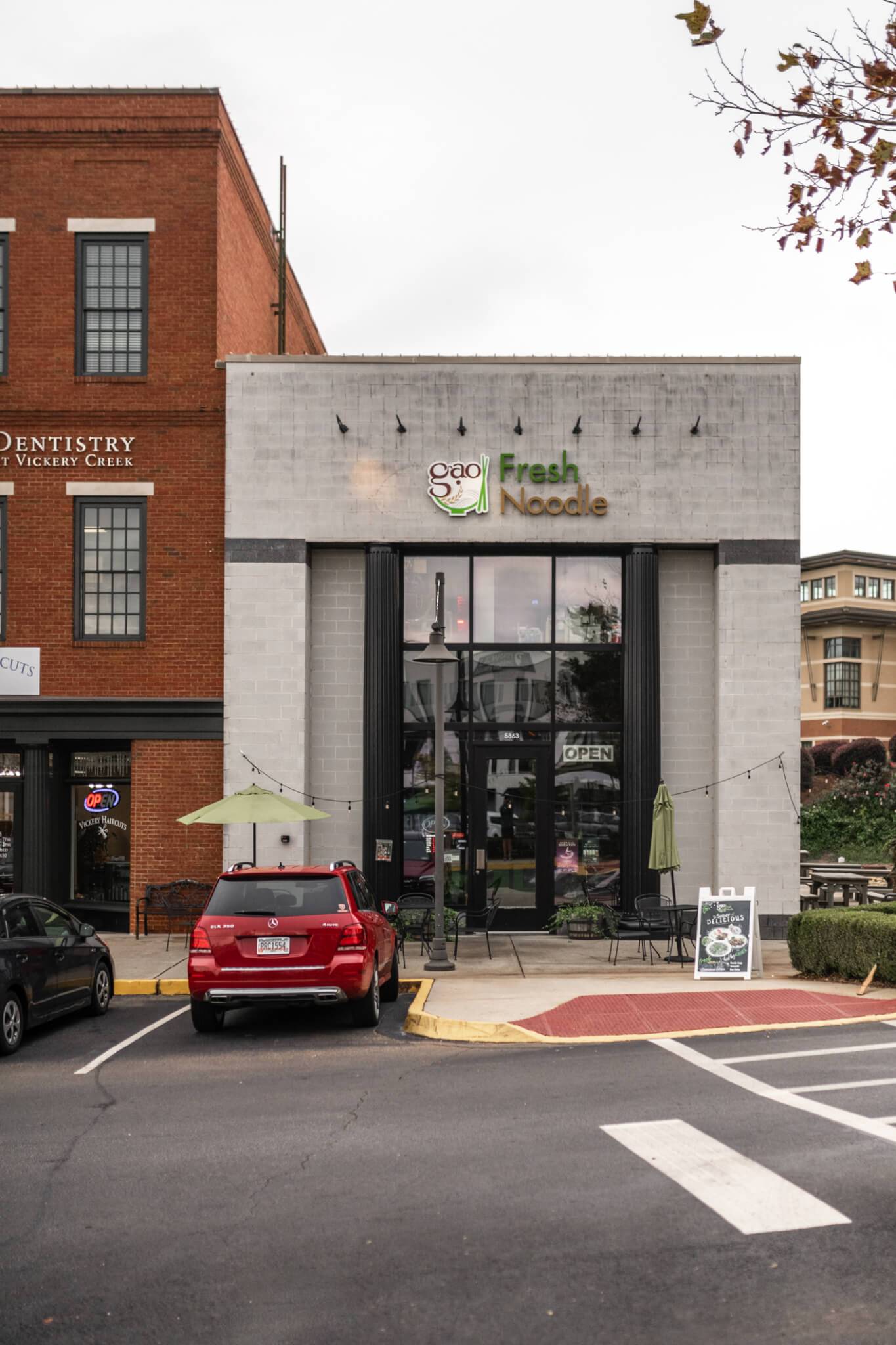 Vickery-Comm-1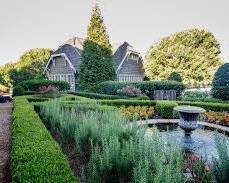 Vickery-Comm-2-2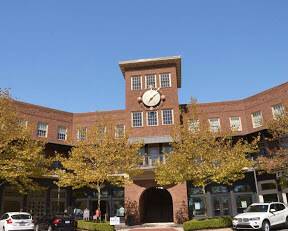 Vickery-Comm-3-3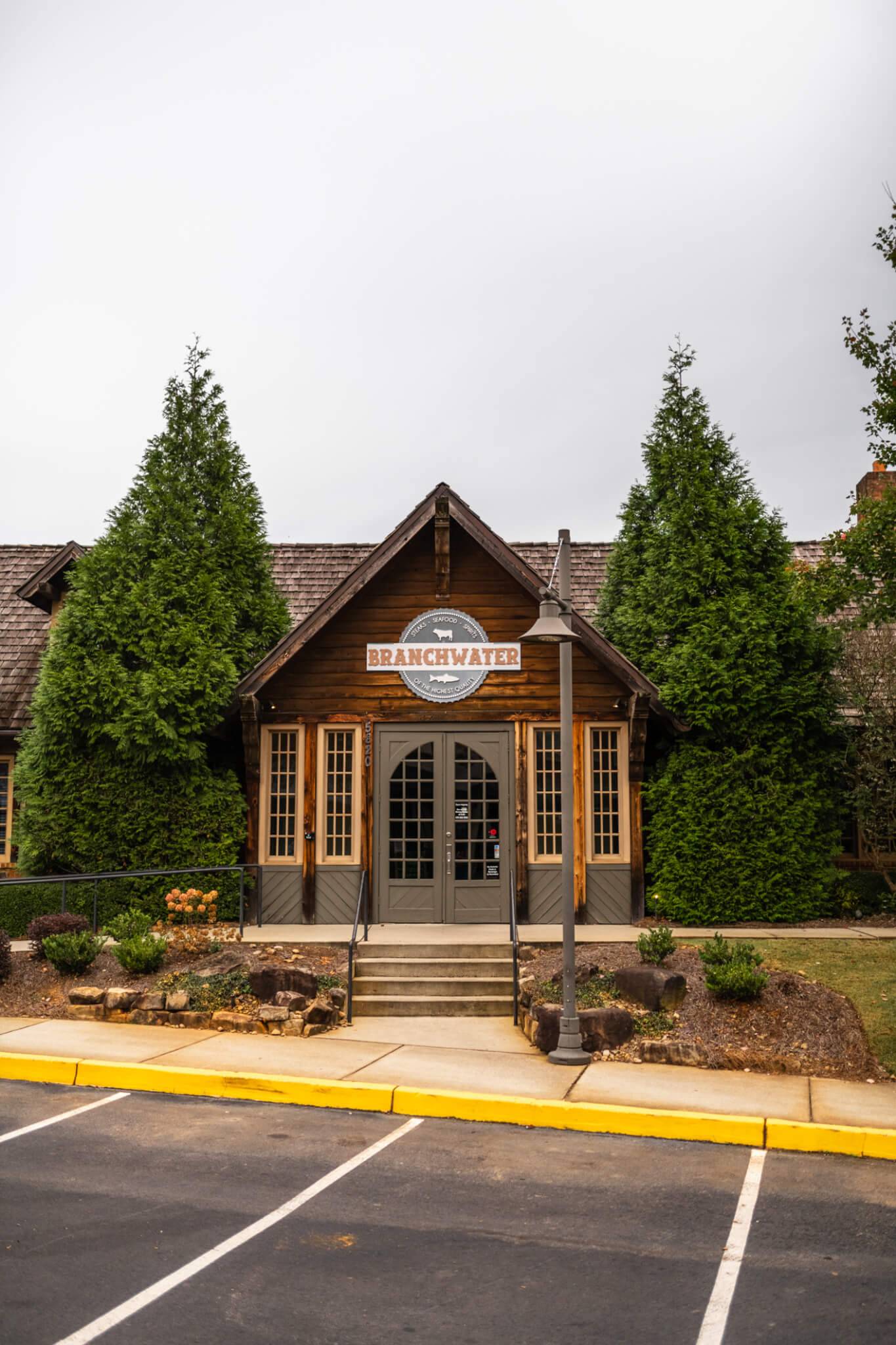 Vickery-Comm-3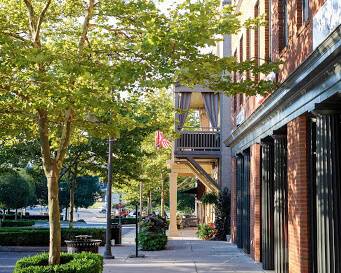 Vickery-Comm-4-4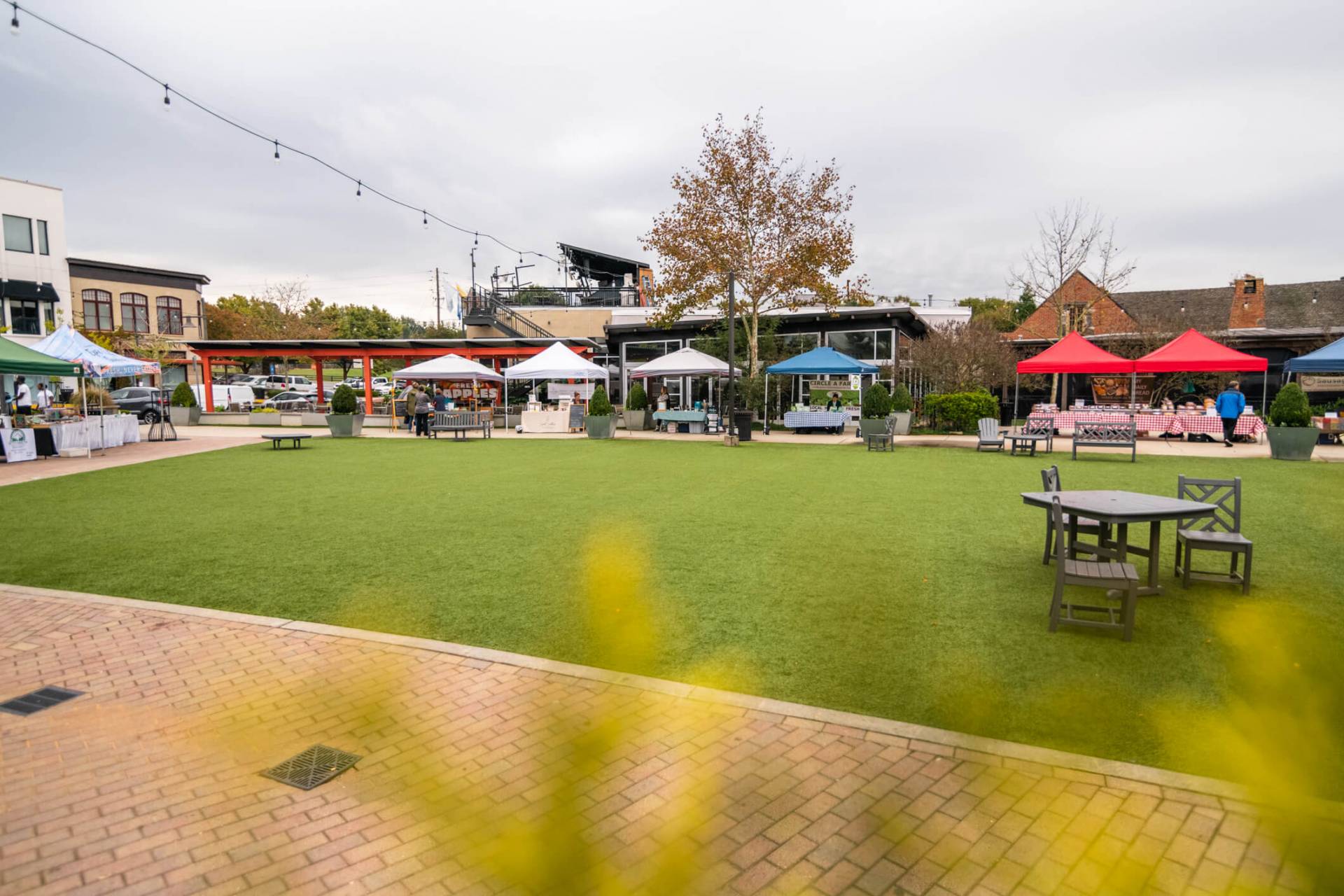 Vickery-Comm-4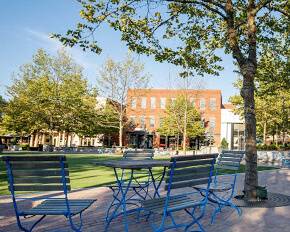 Vickery-Comm-5-5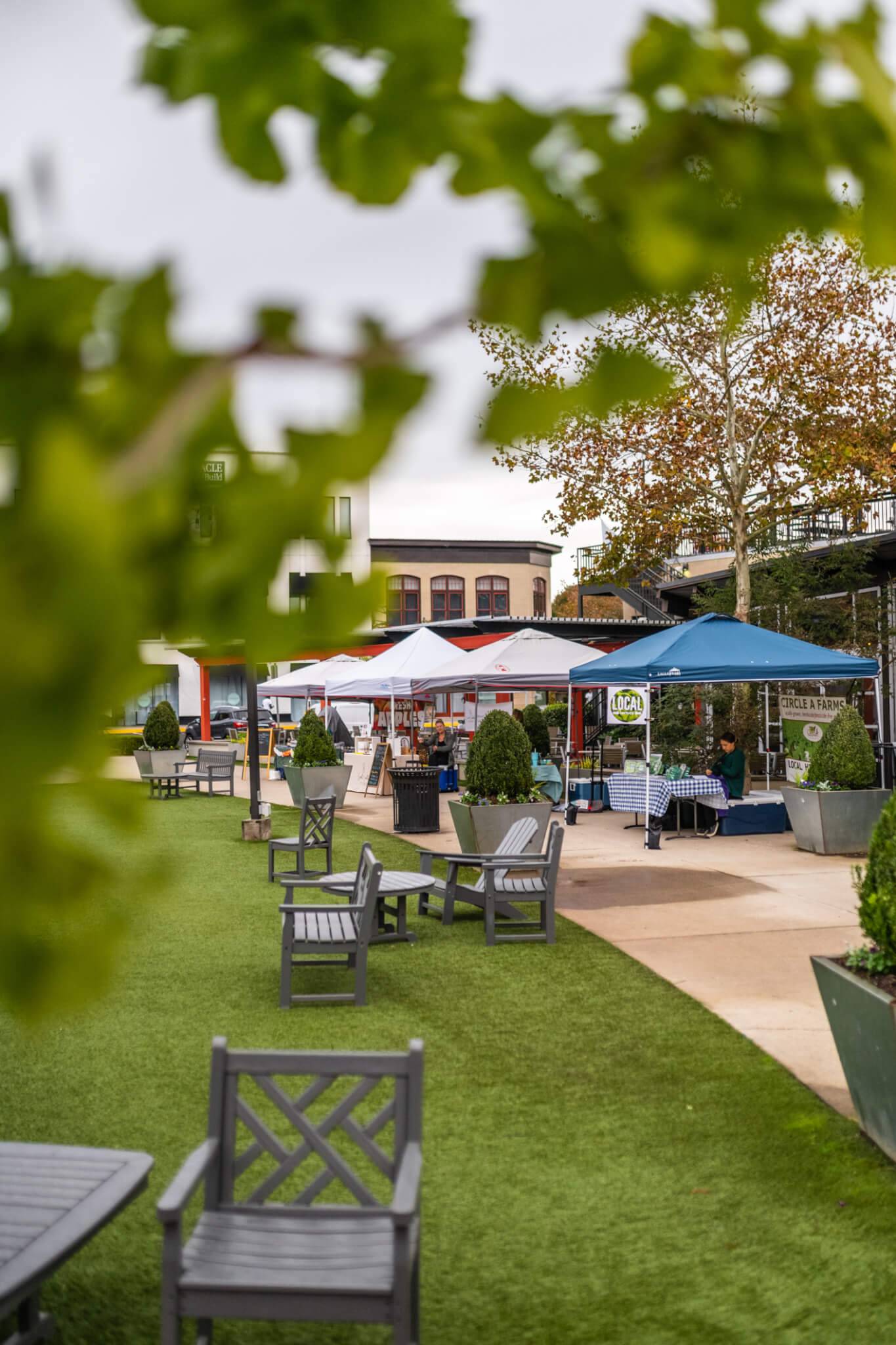 Vickery-Comm-5