A CITY UNEXPECTED
Woodstock, Georgia
In addition to its standing as the #1 city to live in Cherokee County and its consistent appearance in the Top 10 Fastest Growing Cities in Georgia, Woodstock is proud to consider itself "A City Unexpected," for good reason.
Boasting the "energy and spirit of a community revitalized," it serves as the ideal location for Southwyck Homes' next active adult community – Cooks Farm. Conveniently located near I-575 and State Route 92, the community's placement offers endless opportunities for those who live, work and play in Woodstock and Cherokee County.
Woodstock's bustling city center provides lively community events, enticing local restaurants, and an inviting compilation of shops. In addition to a groundbreaking bike share program, Woodstock has also created an initiative to preserve its green space by connecting trails throughout the city– making it easy to keep the active in active adult.
Cooks Farm-1-1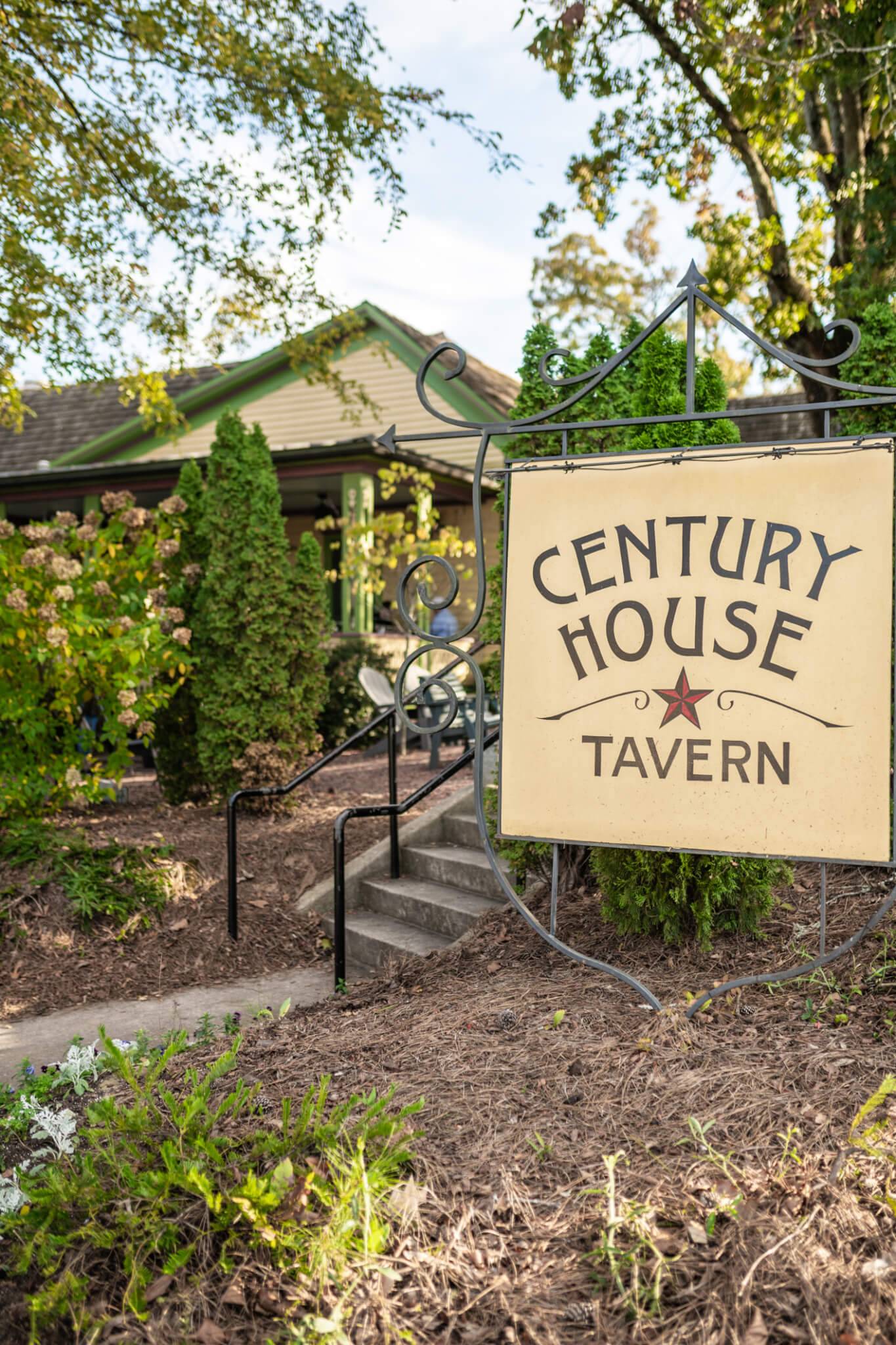 Cooks Farm-1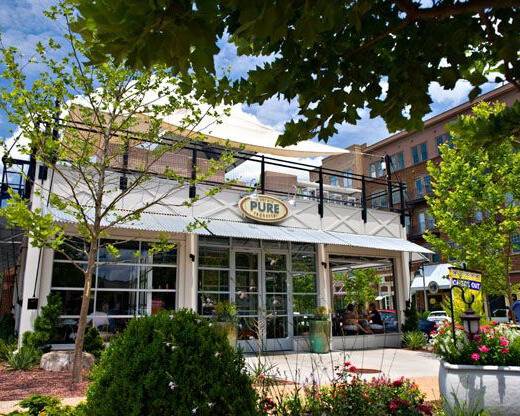 Cooks Farm-2-2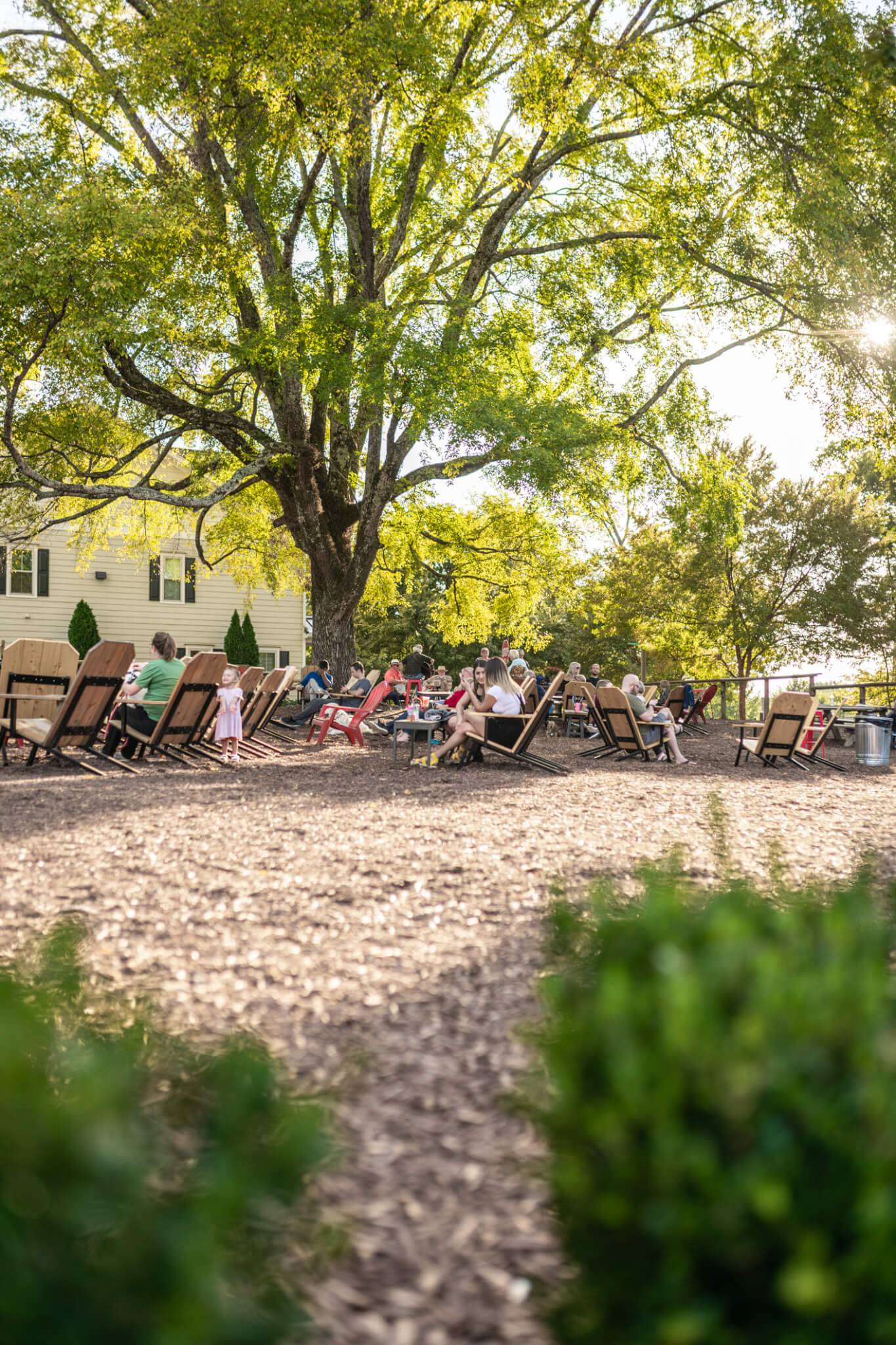 Cooks Farm-2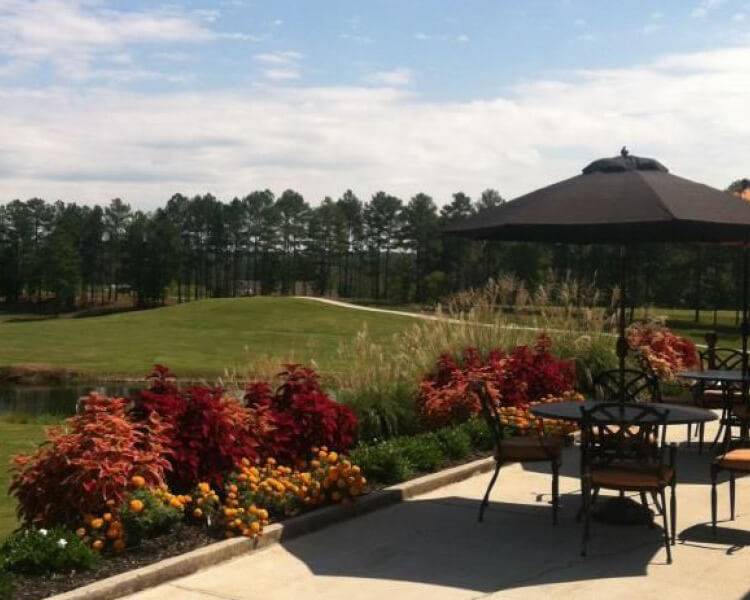 Cooks Farm-3-3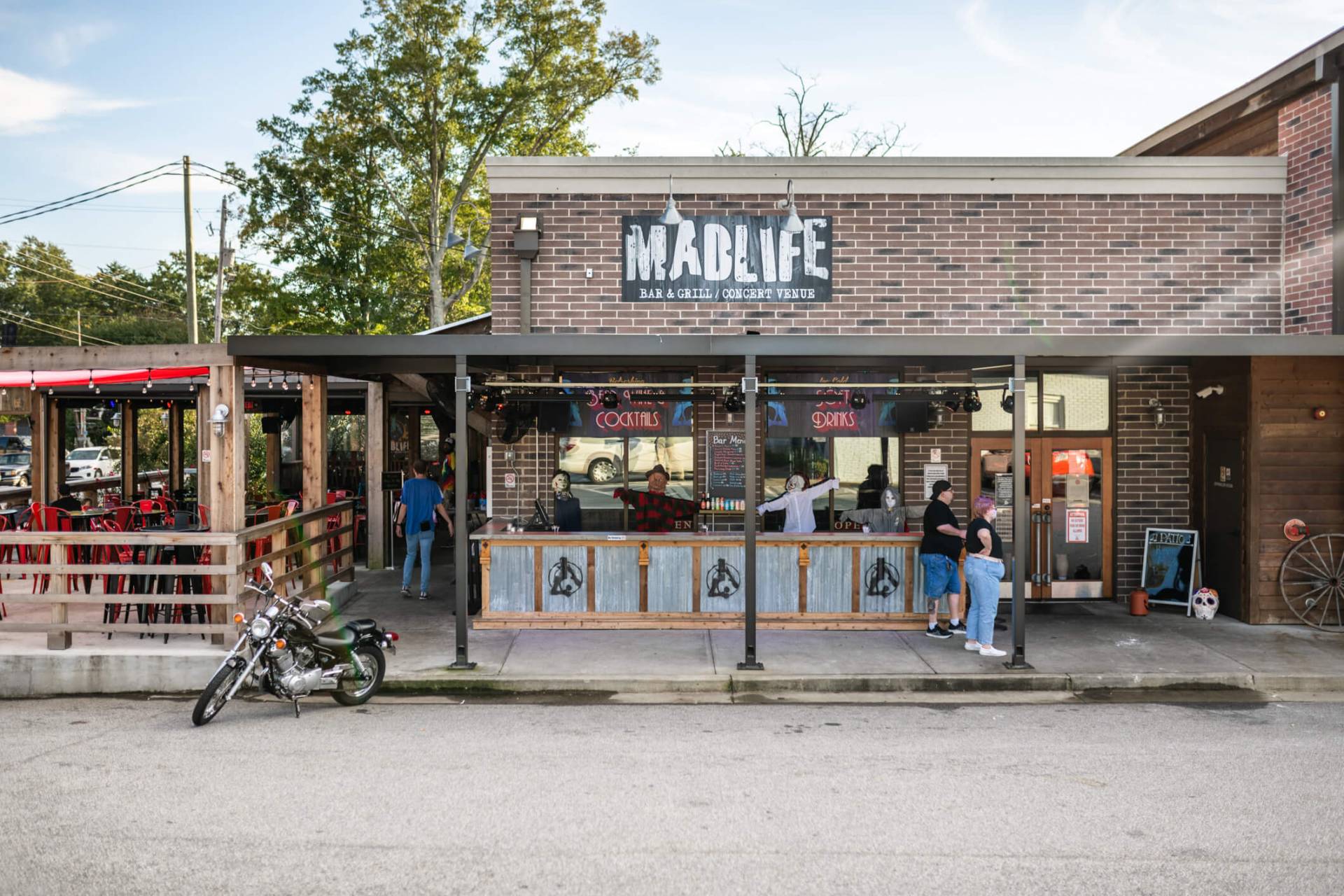 Cooks Farm-3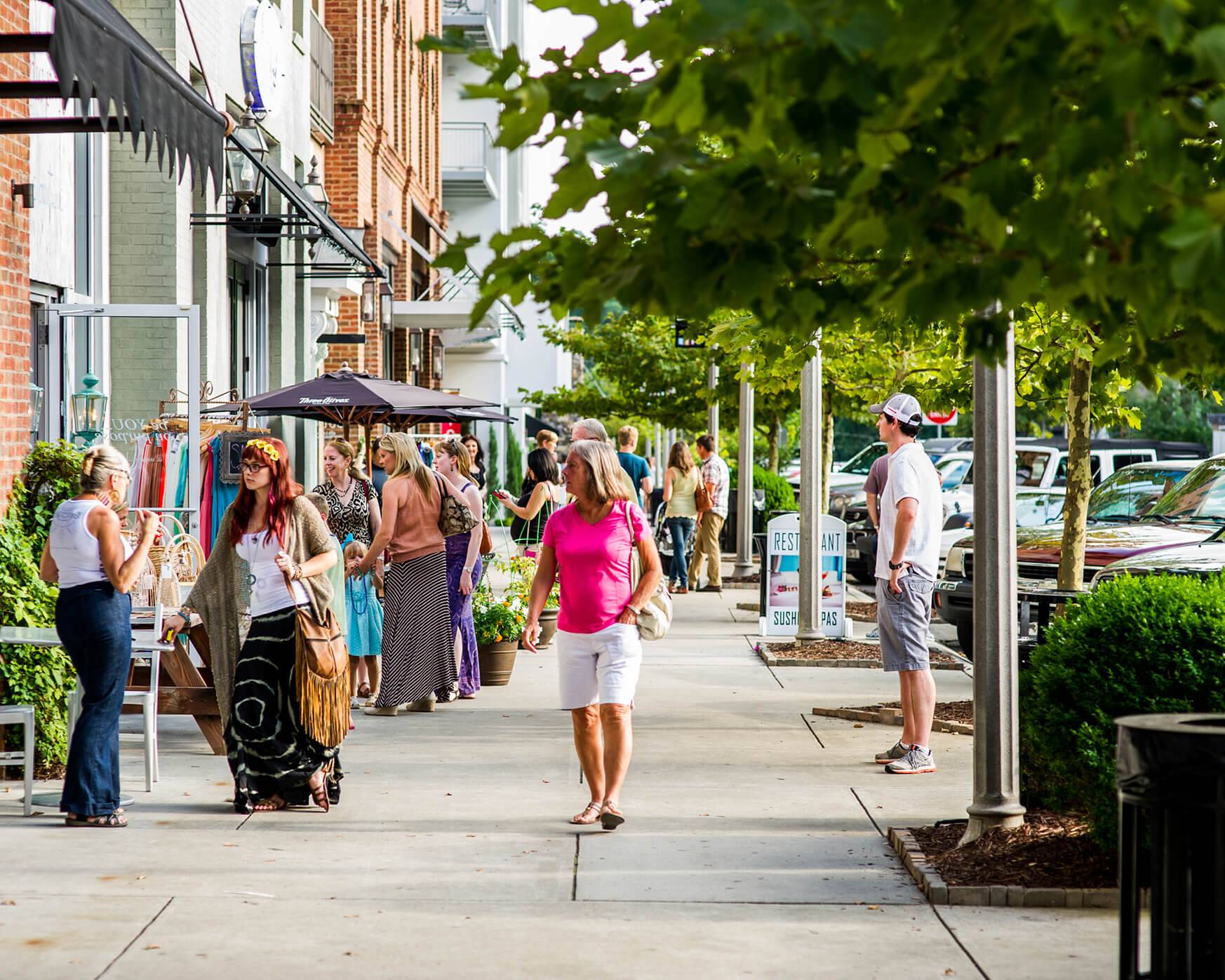 150803_BPL_Woodstock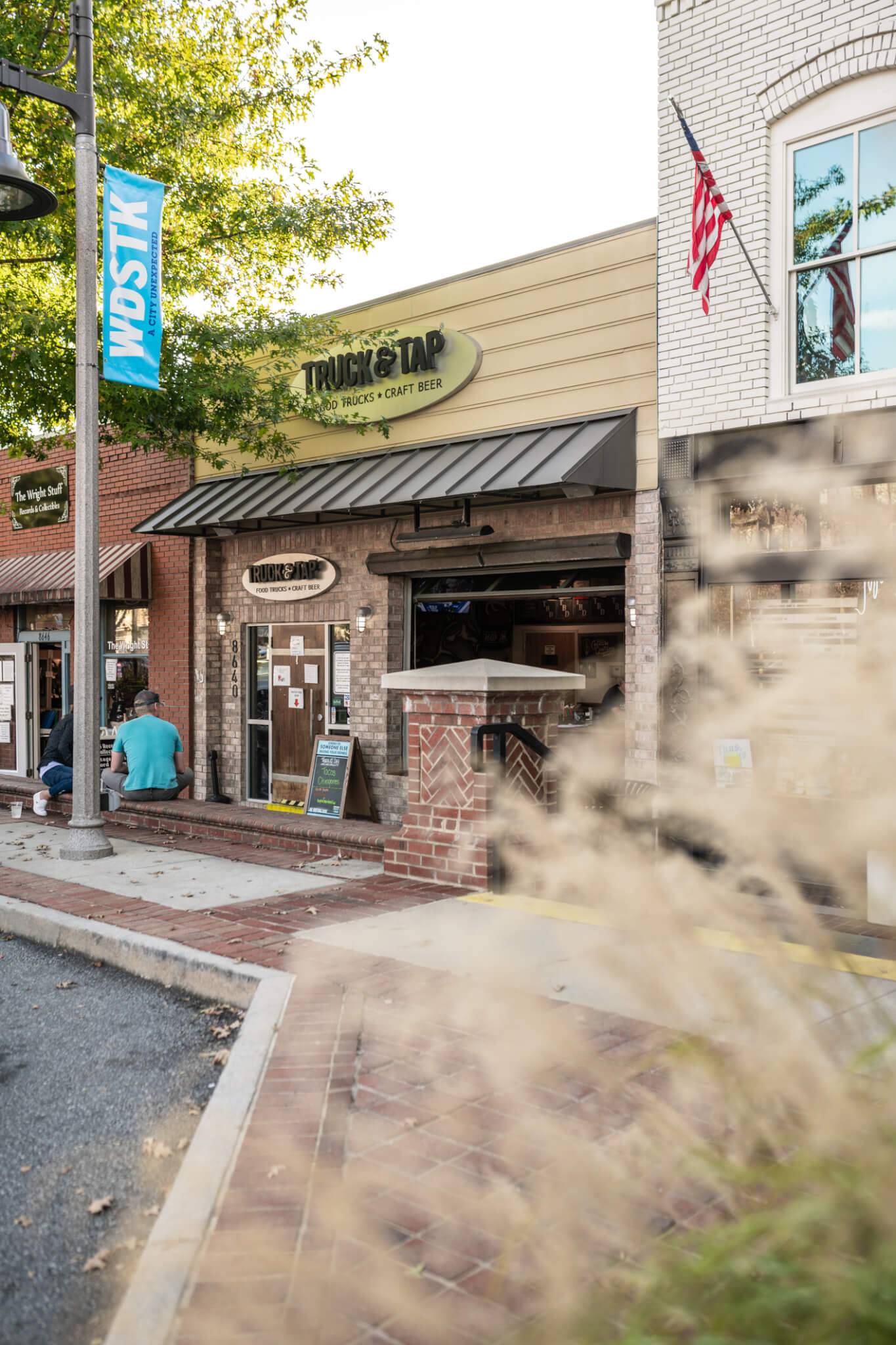 Cooks Farm-4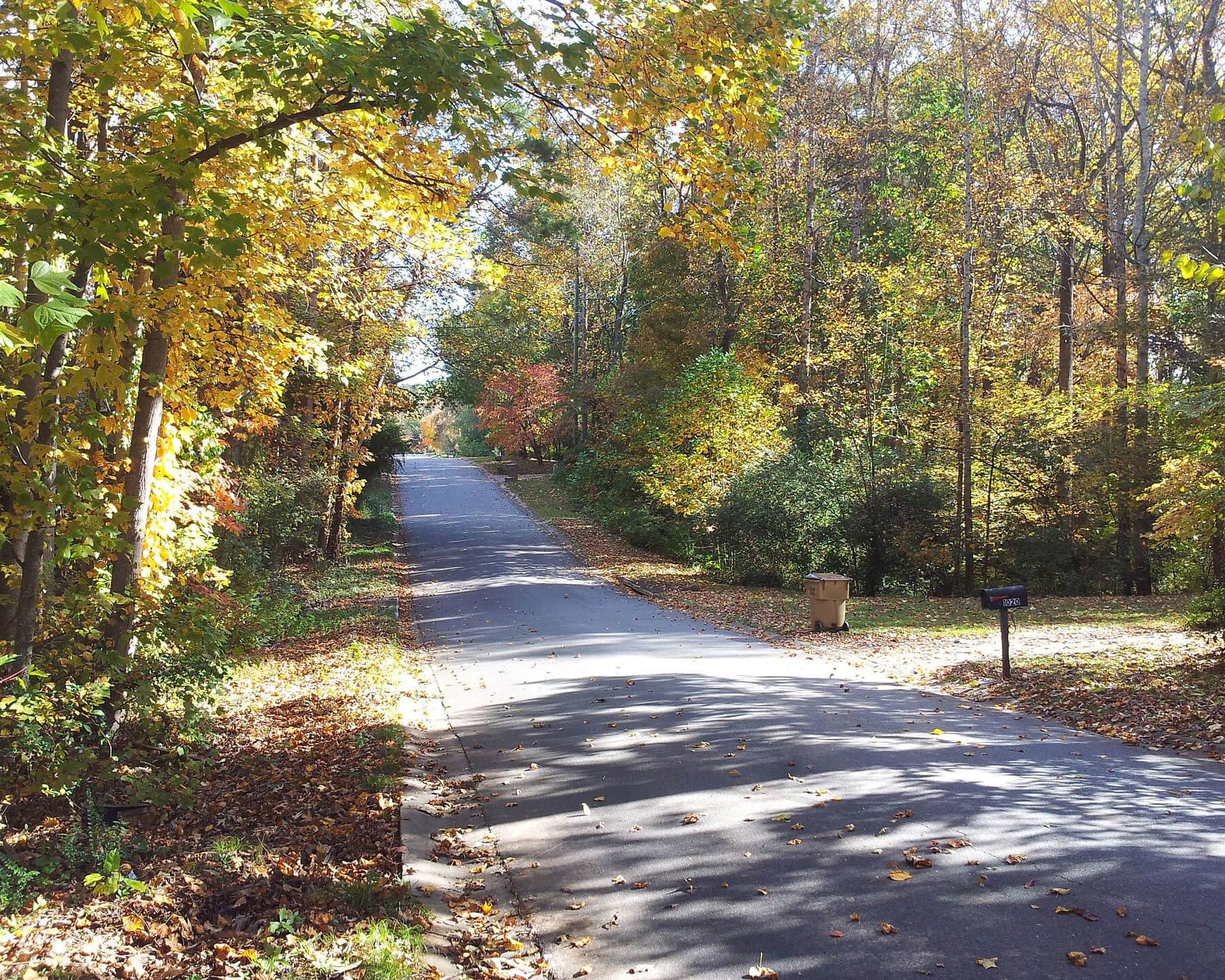 Cooks Farm-5-5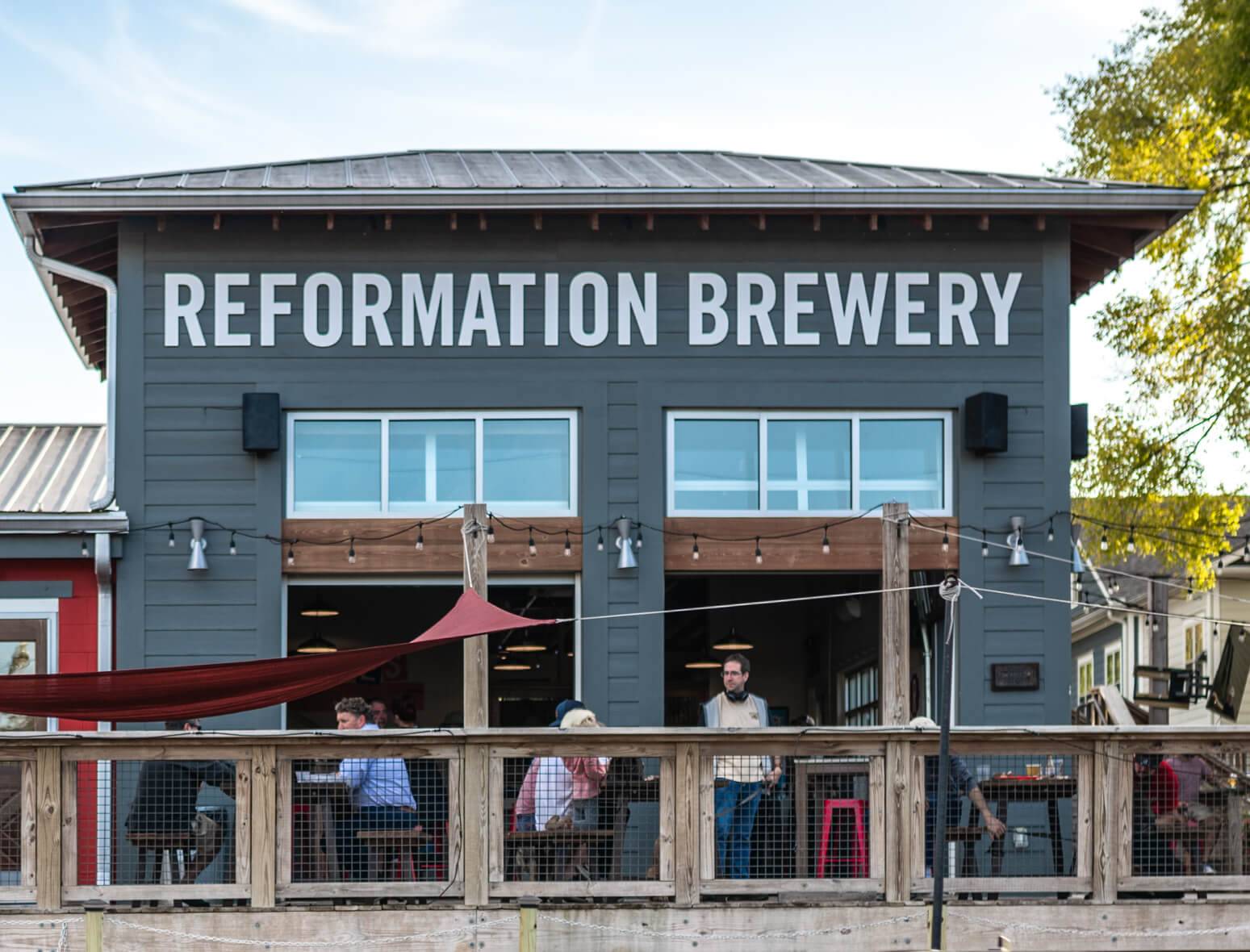 Cooks Farm-8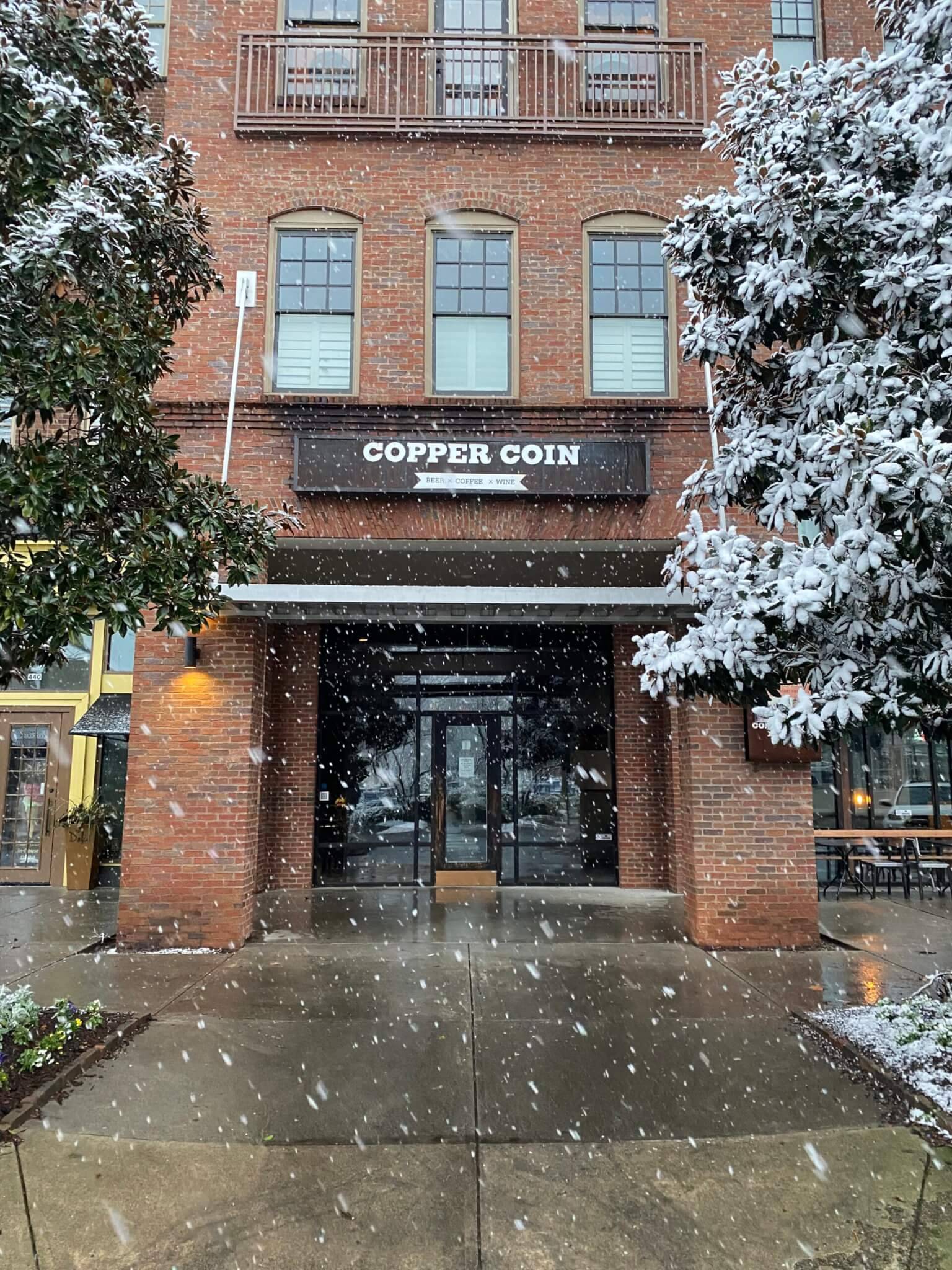 CF-Com-coppercoinwoodstock.com-1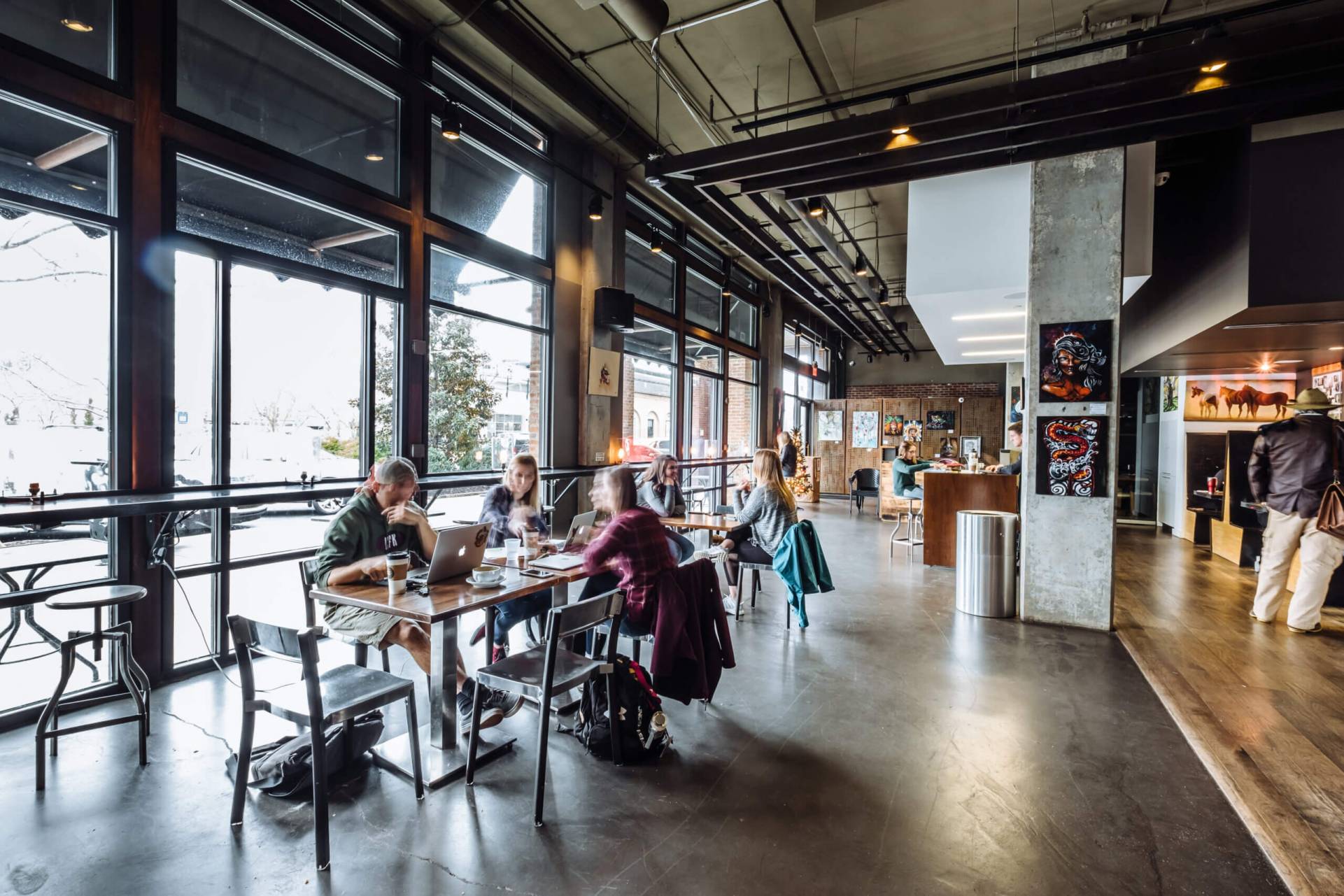 CF-Com-coppercoinwoodstock.com-2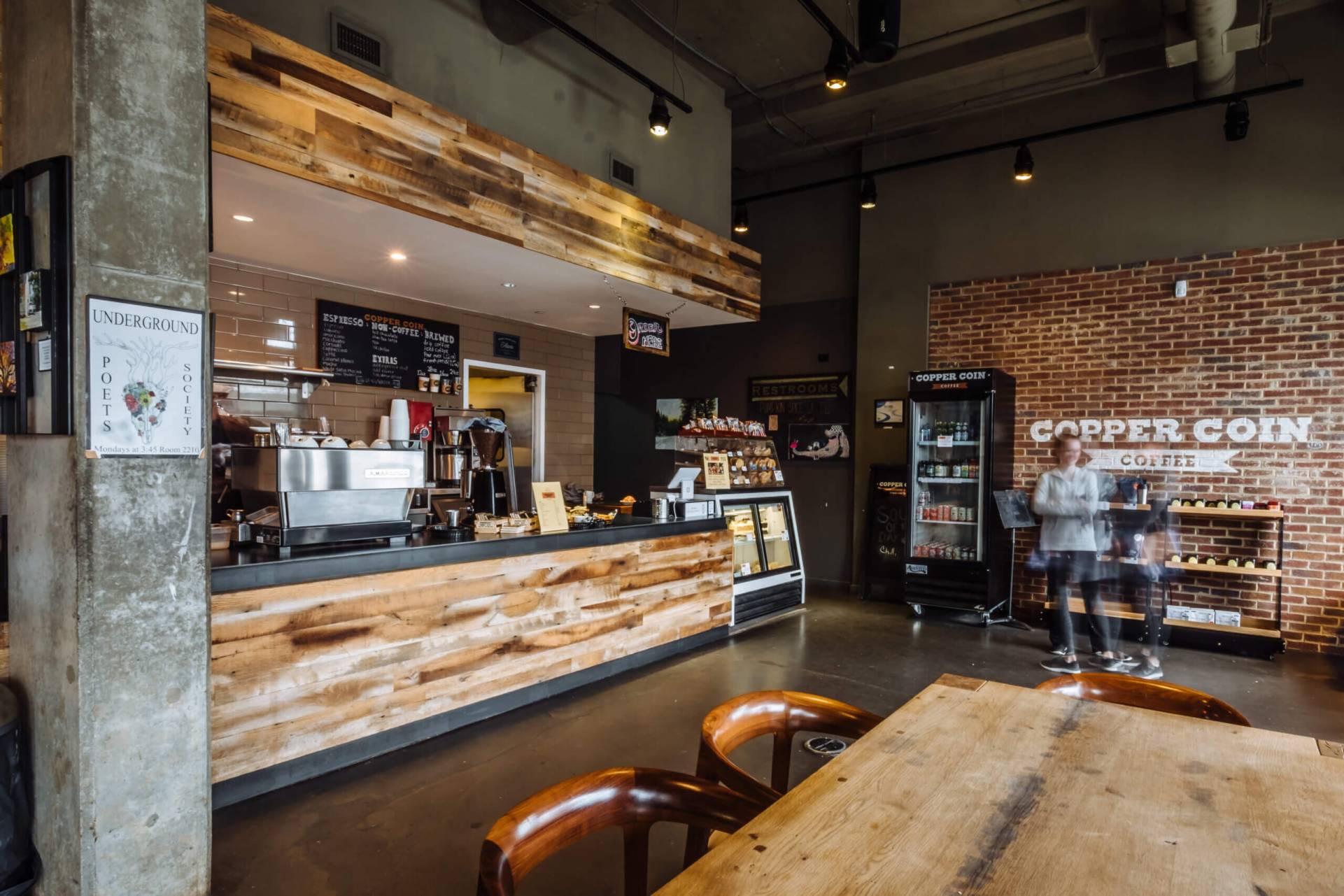 CF-Com-coppercoinwoodstock.com-3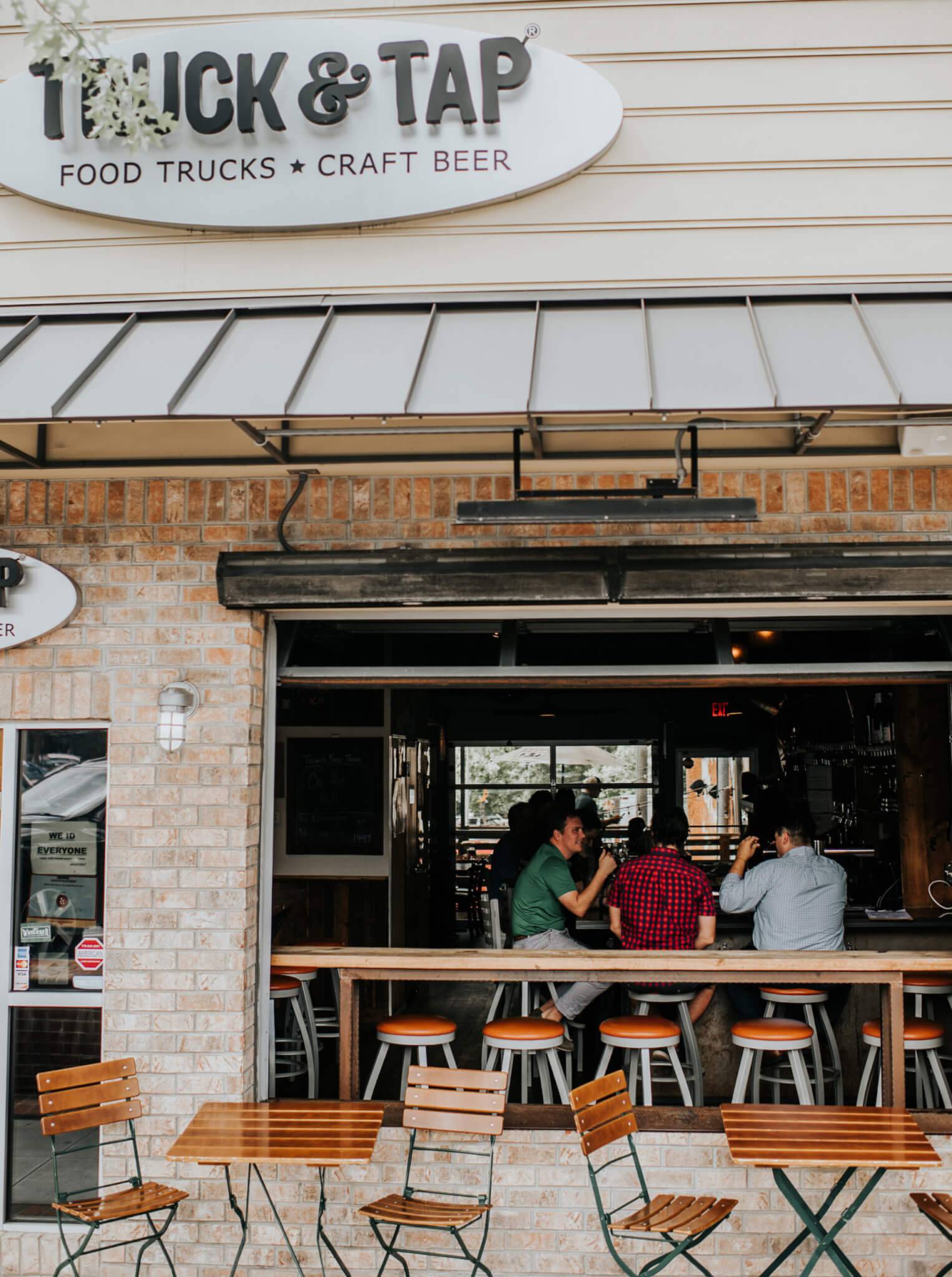 CF-Com-truckandtap.com-1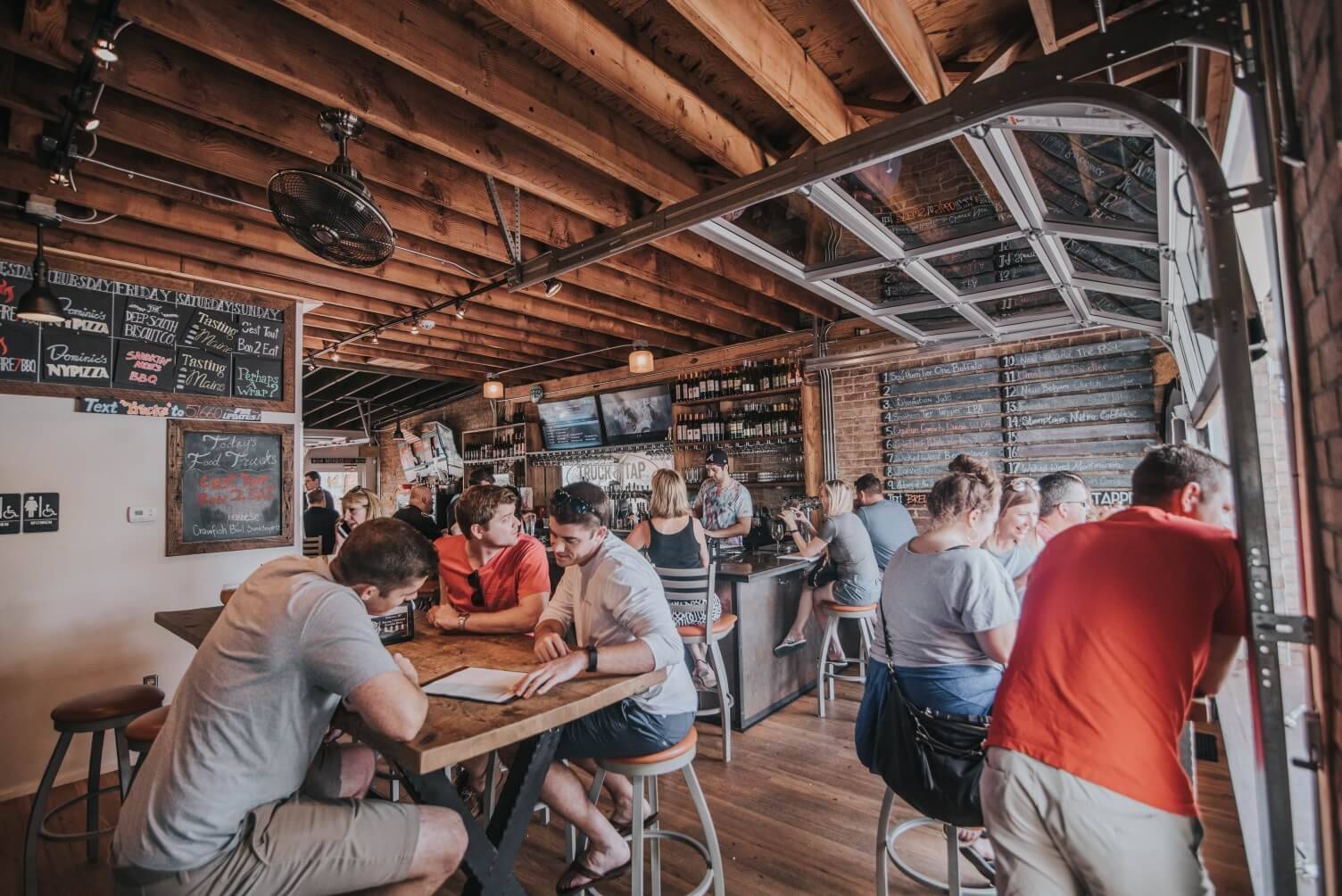 CF-Com-truckandtap.com-2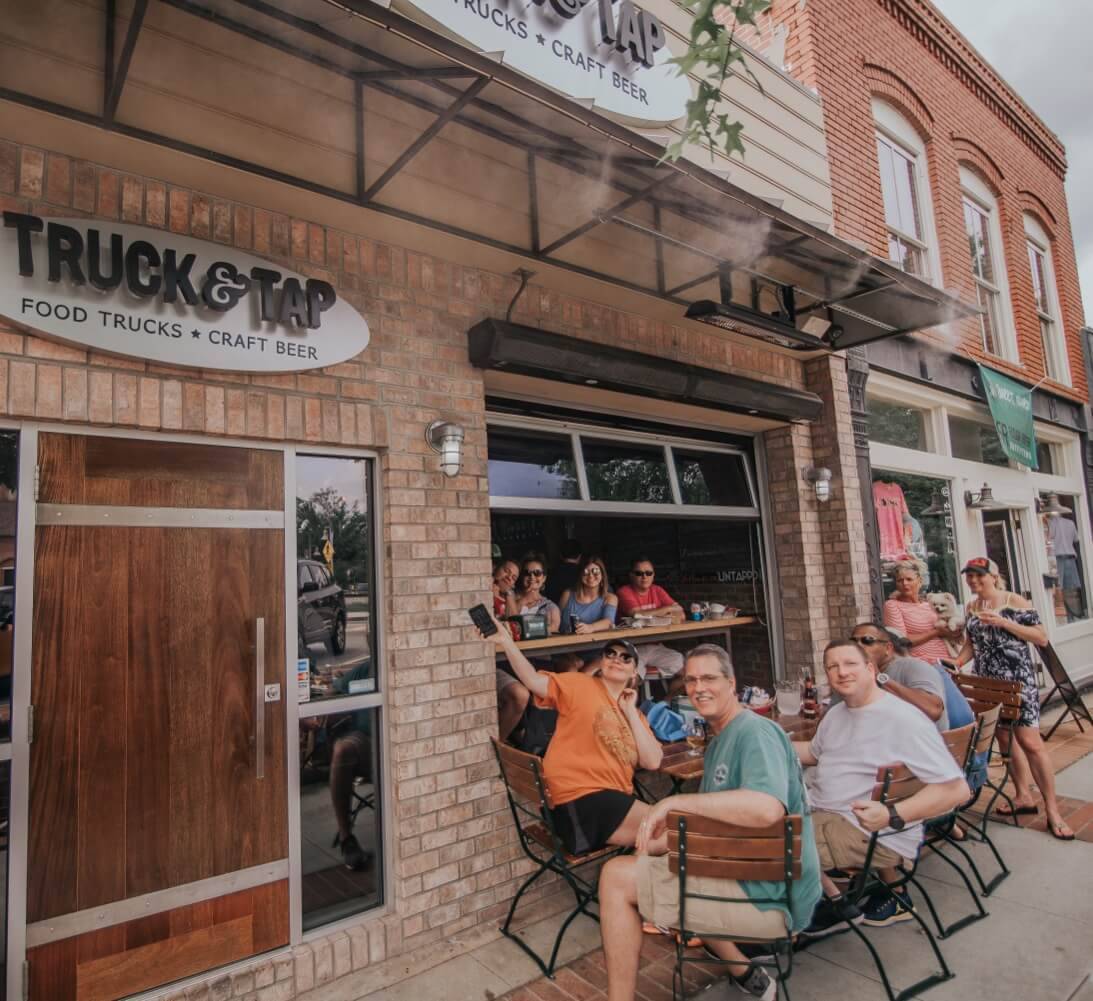 CF-Com-truckandtap.com-3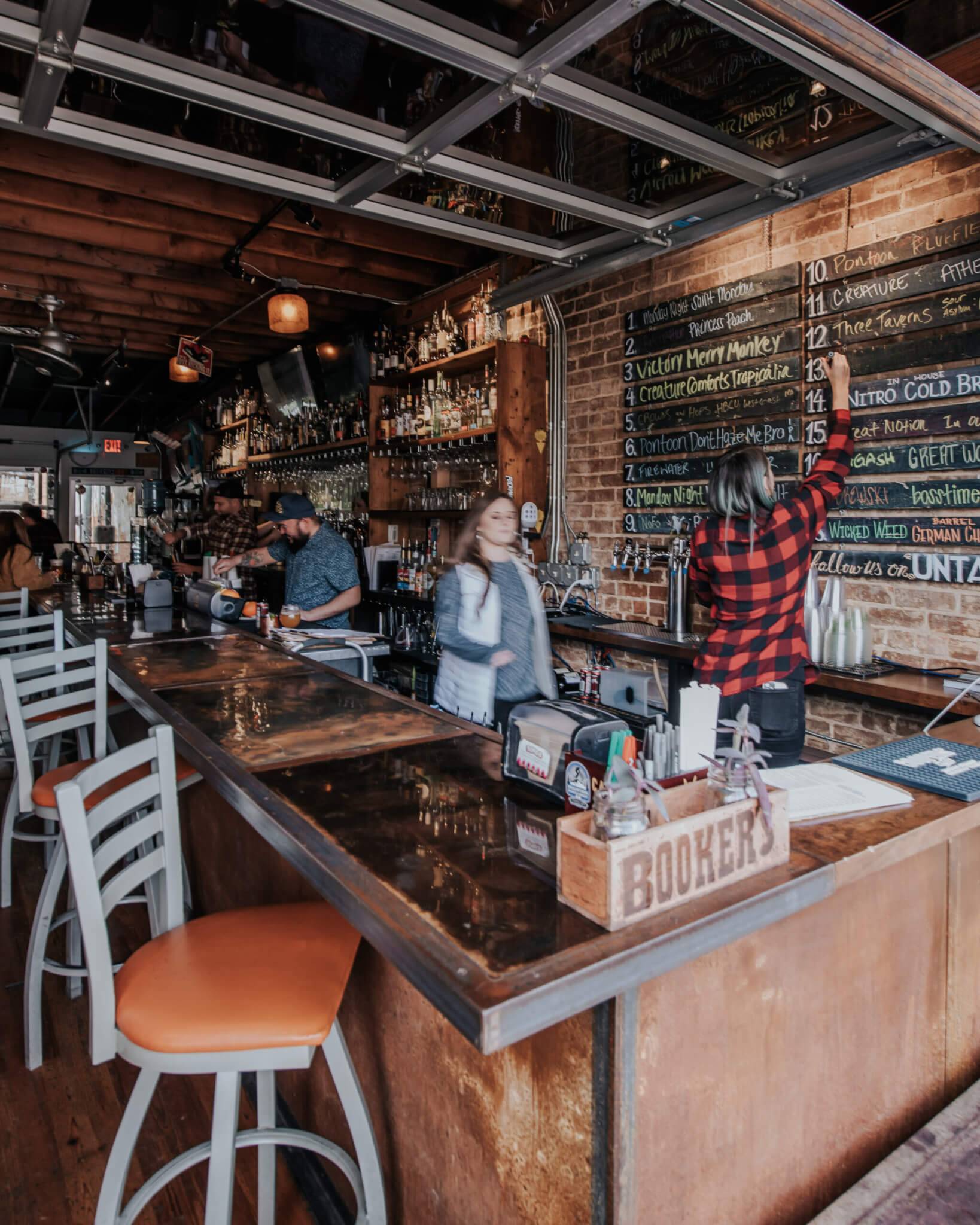 CF-Com-truckandtap.com-4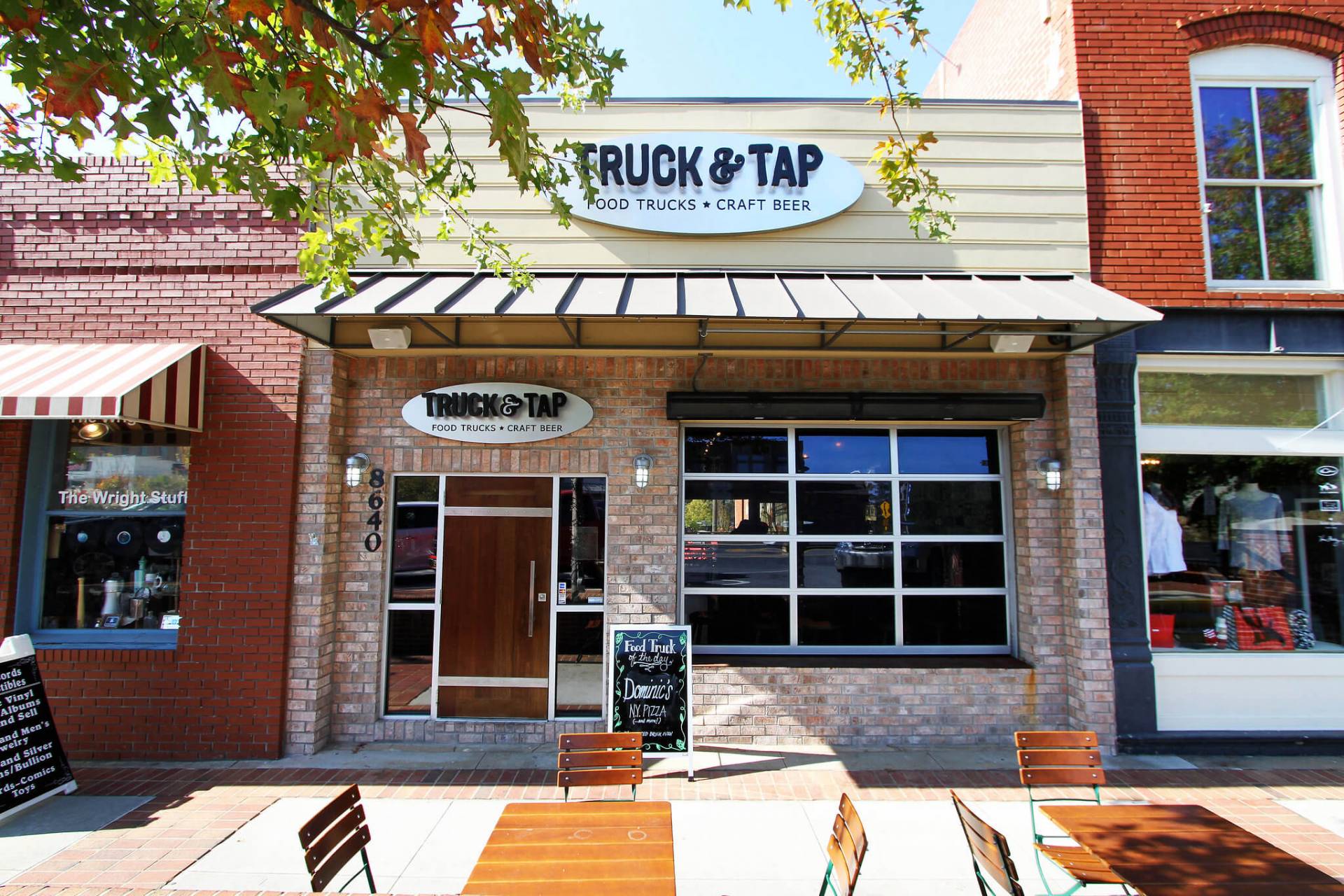 CF-Com-truckandtap.com-5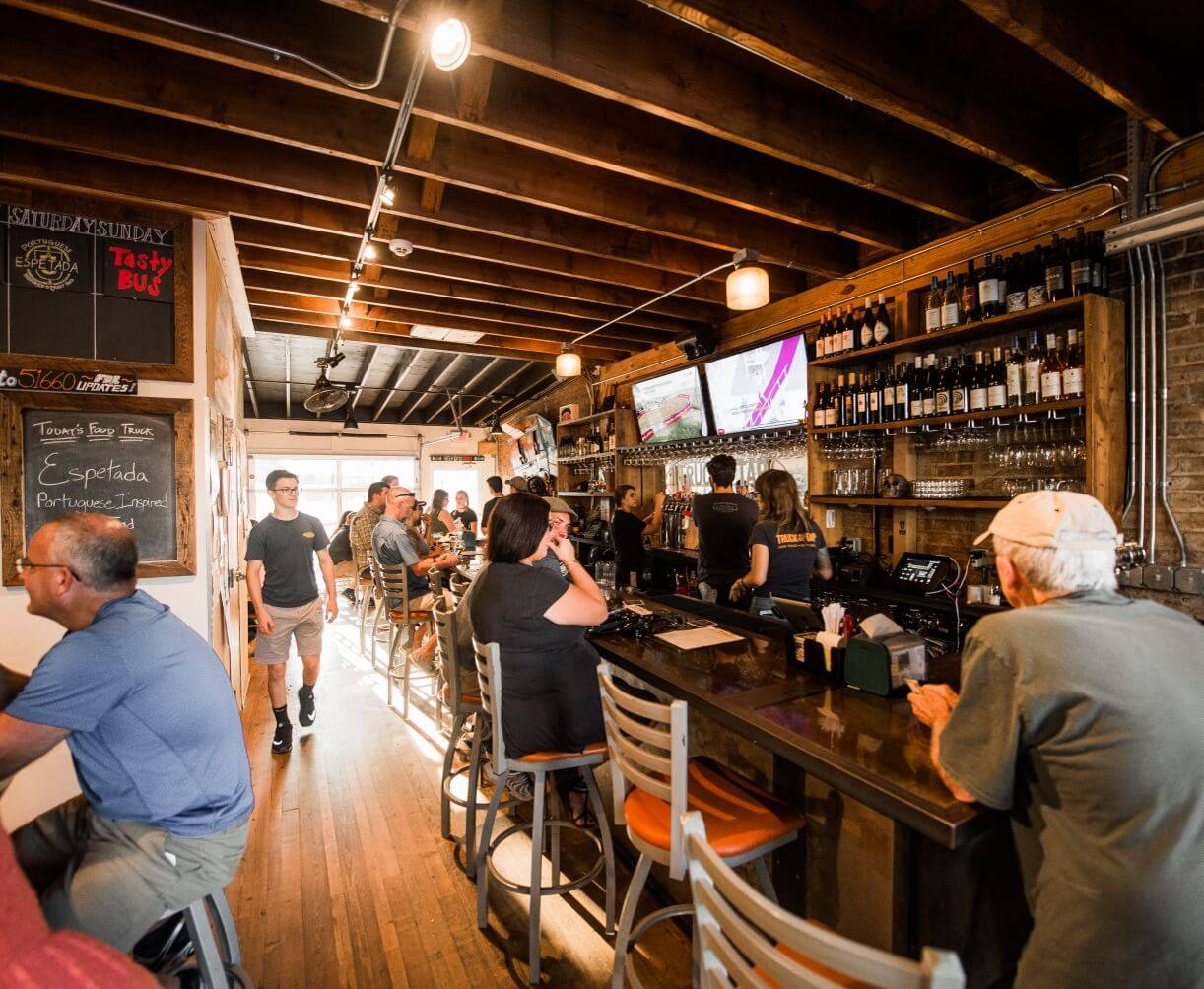 CF-Com-truckandtap.com-6